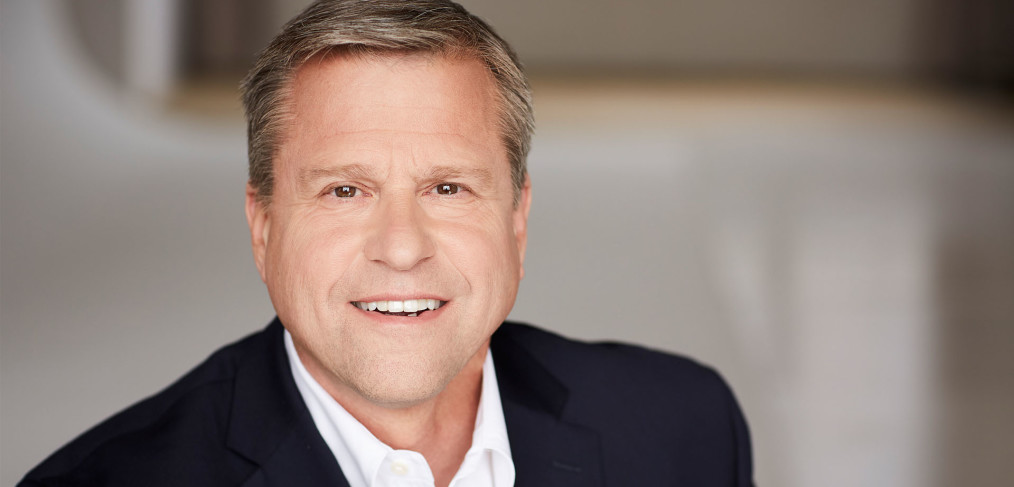 ContainerPort Group appoints James R. Kramer to Senior Vice President – Midwest
PRESS RELEASE
CLEVELAND, OH – June 23, 2017 – ContainerPort Group, Inc. (CPG), a leading provider of services to the container shipping industry, announces the appointment of James R. Kramer to Senior Vice President-Midwest, effective today. Kramer will lead the Company's Midwest Region and oversee the field operations and commercial development initiatives. Area Midwest encompasses CPG's Ohio Valley, Great Lakes, and Midwest regions.
Kramer, a CPG veteran of over 36 years, advanced his career in the 1980's at CPG's Baltimore terminal as Operations Manager. Since then, he has taken on assignments to gain experience in both operations and sales at several terminal locations with heavy emphasis on the commercial business. Kramer continues to be an essential member of the executive team by improving customer experience and providing market growth.
"Kramer's impressive background in operations, sales and commercial development will lead CPG in the right direction as he expands his operational talents to oversee our prosperous Midwest region," states Russel A. Graef, President.  "With the combination of our highly experienced team and high-quality customer service known throughout the industry, CPG has laid the foundation for continued success, and that is really exciting to be a part of."
Over the course of Kramer's tenure at CPG, he has achieved a Master's of Science in Intermodal Transportation from Denver University. Kramer continues to stay heavily involved with the industry's freight associations boards in Chicago, IL and Cleveland, OH.
About ContainerPort Group
ContainerPort Group, headquartered in Cleveland, Ohio, is a leading provider of services to the container shipping industry and is celebrating over forty-five years of operation.  CPG provides both motor carrier services and terminal services (container depot, CY, equipment maintenance) to ocean carriers, railroads, shippers/receivers, and freight intermediaries.  CPG operates facilities and terminals in twenty distinct geographic markets throughout the Midwest, Ohio Valley, Northeast, Southeast and Gulf regions.
CONTACT:
Jenna Porostosky (ContainerPort Group, Inc.)
Tel: 440-895-8228
Email: marketing@worldgrp.net