Rail Freight
Diversify your supply chain strategy with intermodal and rail solutions. From steamships to trains to trucks, World Shipping, Inc. offers seamless rail freight services to help you stay on schedule and on budget. Shipping by rail is most economical for large or heavy freight, and intermodal door-to-door service can reduce shipping time. You don't have to be located on railroad tracks to take advantage of the economies of shipping by rail. Services include:
Carload Service: If you are located on railroad tracks, you can load freight onto or into rail cars, which deliver your freight to its destination
Intermodal: Your freight is loaded into trailers, which are trucked to the railroad and loaded onto a train. When the train reaches the destination, the trailers are loaded back onto a truck and delivered to the site of your choice
Transloading transfers bulk products between rail cars and trucks. Whether it be at shipment origin or destination, multiple non-rail-served locations can be served seamlessly
Warehousing & Logistics: With warehouses located in and near every major market in the Eastern United States, our warehouses connect shippers and receivers of raw materials and finished goods
The World Group offers global supply chain visibility and tracking so your rail freight is monitored from origin to destination.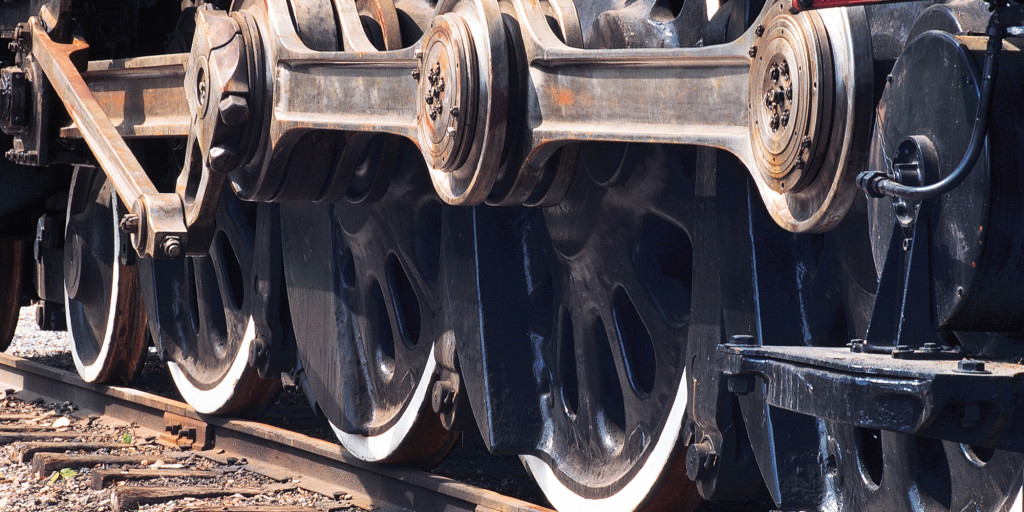 Related News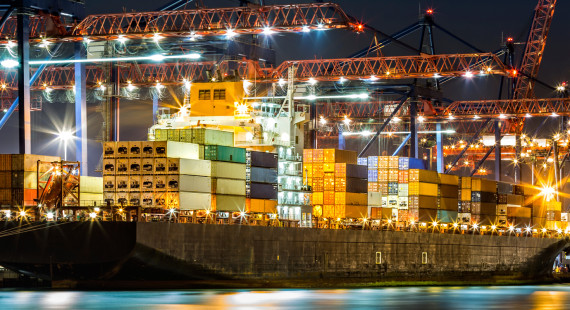 PRESS RELEASE CLEVELAND, OH (April 27, 2017) – The evolution of World Shipping, Inc., headquartered in Cleveland, OH, reached another […]
Read More

›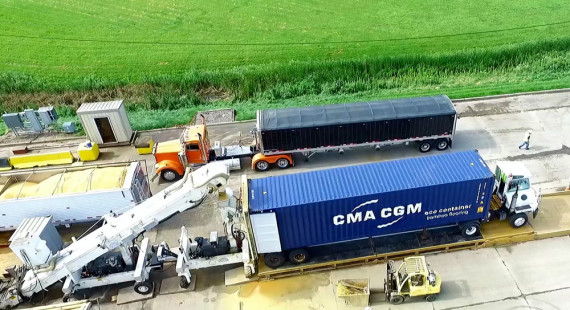 World Distribution Services announces that they have more than doubled their agricultural commodity transload capacity through the addition of a […]
Read More

›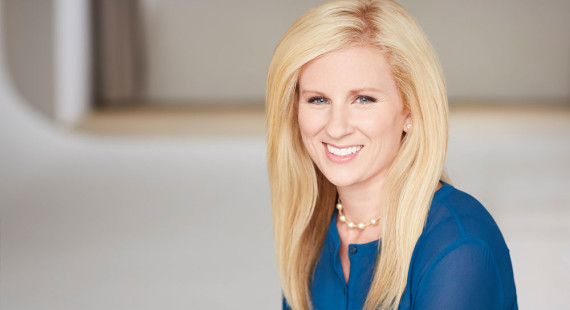 Guest Author: Jackie Csiszar, Director Business Development, World Shipping, Inc. For those of us who work in – and with – the […]
Read More

›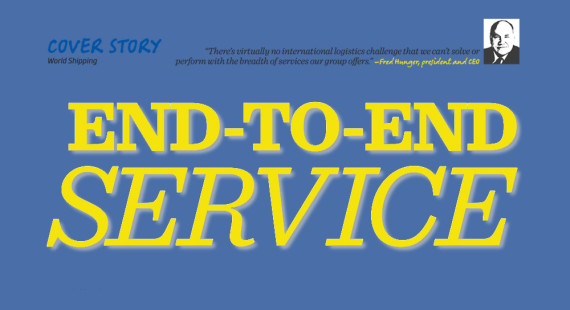 Written by Tim O'Connor, Transportation & Logistics International No matter where in the world a product or piece of machinery needs […]
Read More

›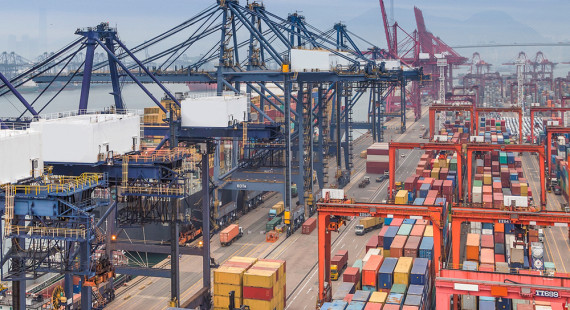 CLEVELAND, OH (September 24, 2015) – The full service, asset-based global 3PL, UWL, continues to see significant growth leading into […]
Read More

›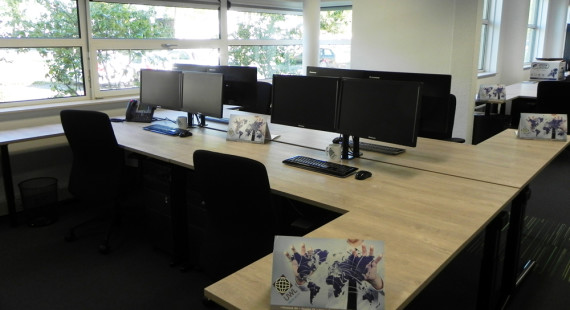 CLEVELAND, OH (September 1, 2015) – UWL Europe celebrates the milestone of substantial growth by moving to a new office, […]
Read More

›