About the Port of Green Bay
The Port of Green Bay is the western-most port of Lake Michigan offering a direct route for shipping raw goods and material using the most cost effective and sustainable method of transportation available. An extensive network of highways and railroads provide a direct connection from the Port to regional markets and America's Heartland.
There are 14 port businesses located along three miles of the Fox River. These businesses move more than two million tons of cargo on more than 200 ships each year. Port businesses handle dry bulk commodities such as coal, limestone and salt, bulk liquids like petroleum products, liquid asphalt and tallow, and breakbulk commodities including wood pulp and forest products in addition to oversized cargo like machinery and wind components. The Port of Green Bay is a vital part of our local economy, our history and our lives. It plays an important role in the transportation of goods and commodities that are critical to the economic health of the region. Opportunities for growth, whether using an existing port facility or developing a new property, makes the port an attractive option for businesses.
The Brown County Harbor Commission was created in 1956 in anticipation of the 1959 opening of the St. Lawrence Seaway system that made Green Bay an international port, providing mid-America with a direct water link to the Atlantic Ocean and the world. The Port of Green Bay has developed over its history into a vital and exciting asset to our area and will continue to grow to meet the future needs of our community.
CONTACT YOUR GREAT LAKES VESSEL AGENT
---
The Maritime Concierge for Canadian & U.S. Great Lakes Ports
As Canadian Vessel Agents and Great Lakes Agents, World Shipping is the maritime concierge for Canadian Great Lakes ports and all U.S. Great Lakes Ports including:
Canadian Vessel Agents – Canadian Ports
Great Lakes Vessel Agents – U.S. Ports
 About World Shipping, Inc.
---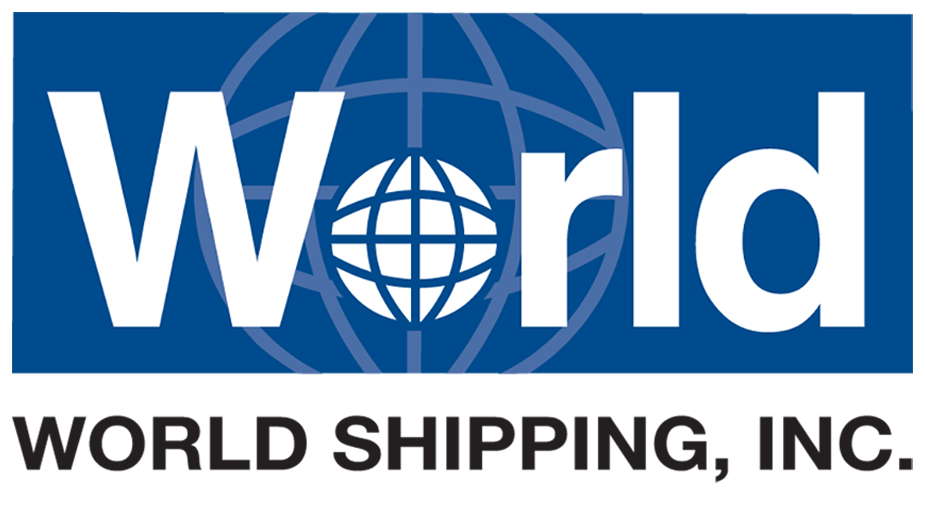 Over 55 Years of Heritage
Since 1960, World Shipping has been active in serving shippers and receivers of international cargo operating in multiple segments, including freight forwarding, ocean freight, trucking, rail operations, warehousing and distribution, bulk liquid international logistics, and customs clearance. Headquartered in Cleveland, OH, The World Group companies include World Shipping, Inc., ContainerPort Group, UWL, World Distribution Services, and NewPort Tank Containers.
Vessel Agents Since 1960
World Shipping, Inc. is an independent shipping agency (Great Lakes Vessel Agents & Canadian Vessel Agents) specializing in vessel operations, APIS/AMS/ACI/ENOA/D, grain forwarding and project logistics.
---