About Port Weller
Port Weller, Ontario is a community in St. Catharines, Regional Municipality of Niagara, Ontario, Canada and is part of the Golden Horseshoe region. It is located 8 kilometres (5.0 mi) north of the center of St. Catharines at the north end of the Welland Canal at Lake Ontario, but part of that city in much the same way as Port Dalhousie. Port Weller is bounded by Lake Ontario (North Boundary), Read Road (East), Linwell Road (South) and Walkers Creek (West Boundary). Port Weller East & West are divided by the Welland Canal. Port Weller West has a significantly higher population than Port Weller East because of industrial and agricultural development on the east side, such as the Welland Canal and Port Weller Drydocks.
CONTACT YOUR CANADIAN VESSEL AGENT
---
The Maritime Concierge for Canadian & U.S. Great Lakes Ports
As Canadian Vessel Agents and Great Lakes Agents, World Shipping is the maritime concierge for Canadian Great Lakes ports and all U.S. Great Lakes Ports including:
Canadian Vessel Agents – Canadian Ports
Great Lakes Vessel Agents – U.S. Ports
 About World Shipping, Inc.
---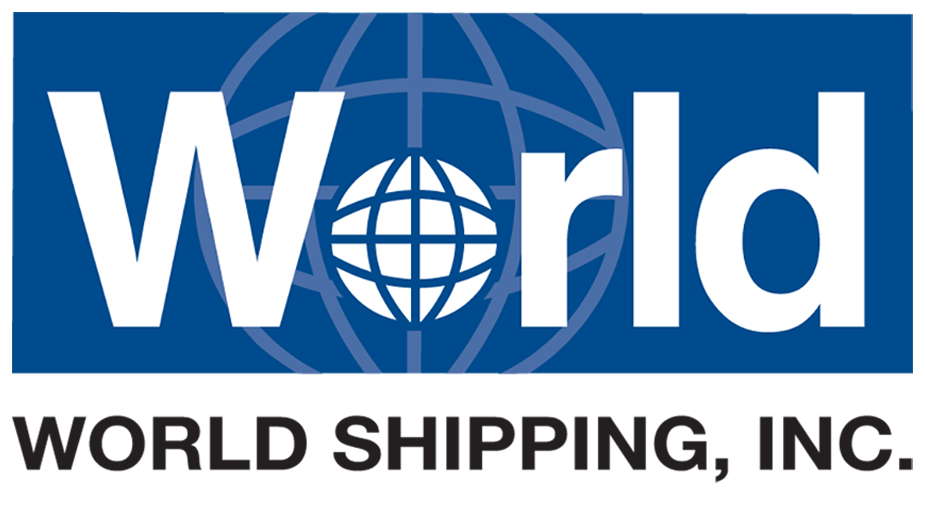 Over 55 Years of Heritage
Since 1960, World Shipping has been active in serving shippers and receivers of international cargo operating in multiple segments, including freight forwarding, ocean freight, trucking, rail operations, warehousing and distribution, bulk liquid international logistics, and customs clearance. Headquartered in Cleveland, OH, The World Group companies include World Shipping, Inc., ContainerPort Group, UWL, World Distribution Services, and NewPort Tank Containers.
Vessel Agents Since 1960
World Shipping, Inc. is an independent shipping agency (Great Lakes Vessel Agents & Canadian Vessel Agents) specializing in vessel operations, APIS/AMS/ACI/ENOA/D, grain forwarding and project logistics.
---