About the Port of Muskegon
Muskegon County offers five commercial docking facilities providing a variety of shipping, logistics support, storage, towing, and ship repair services for corporations. Convenient options are available to deliver and receive goods from the Port of Muskegon, and move those goods to market, nationally and internationally. Muskegon Lake is the largest natural deep-water port in West Michigan. The Port of Muskegon handles over 1 million tons of freight, aggregate, coal and salt every year. The United States Army Corps of Engineers provides funding for dredging of the Muskegon Lake Channel to provide year-round access to port facilities.
In addition to our commercial port facilities, 12 recreational marinas operate on Muskegon Lake and over 20 charter fishing operations call Muskegon Lake home. White Lake, about 7.5 nm north of the Muskegon Lake Channel, has 8 recreational marinas and 12 charter fishing operators. A scenic cruise ship, the Port City Princess, offers leisure and dinner cruises on Muskegon Lake and Lake Michigan from its berth on Muskegon Lake. Building on its tradition as a Port City, Muskegon County is also served by the Lake Express Ferry, a high-speed ship carrying passengers and vehicles across Lake Michigan from Milwaukee to Muskegon in just 2.5 hours, offering two runs every day during its May-October season.
CONTACT YOUR GREAT LAKES VESSEL AGENT
---
The Maritime Concierge for Canadian & U.S. Great Lakes Ports
As Canadian Vessel Agents and Great Lakes Agents, World Shipping is the maritime concierge for Canadian Great Lakes ports and all U.S. Great Lakes Ports including:
Canadian Vessel Agents – Canadian Ports
Great Lakes Vessel Agents – U.S. Ports
 About World Shipping, Inc.
---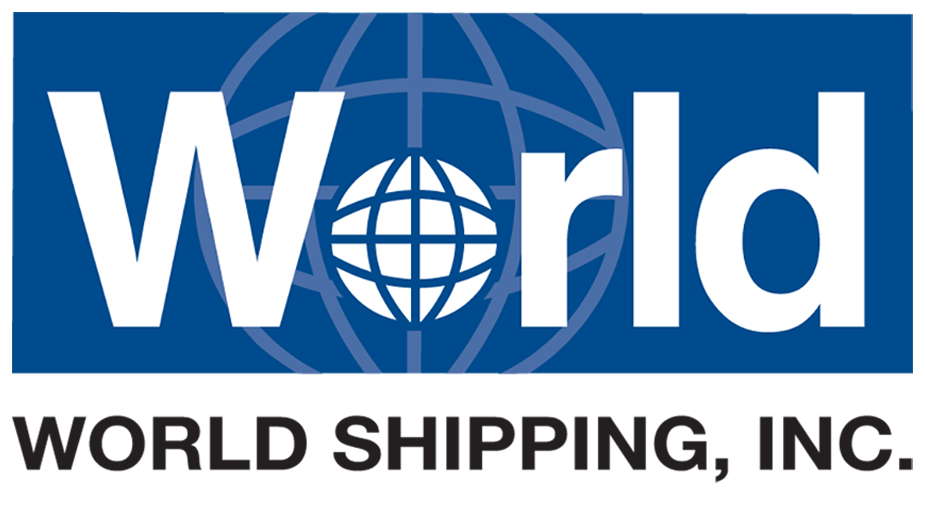 Over 55 Years of Heritage
Since 1960, World Shipping has been active in serving shippers and receivers of international cargo operating in multiple segments, including freight forwarding, ocean freight, trucking, rail operations, warehousing and distribution, bulk liquid international logistics, and customs clearance. Headquartered in Cleveland, OH, The World Group companies include World Shipping, Inc., ContainerPort Group, UWL, World Distribution Services, and NewPort Tank Containers.
Vessel Agents Since 1960
World Shipping, Inc. is an independent shipping agency (Great Lakes Vessel Agents & Canadian Vessel Agents) specializing in vessel operations, APIS/AMS/ACI/ENOA/D, grain forwarding and project logistics.
---