Great Lakes Vessel Agents – About World Shipping, Inc.
---
Vessel Operations Offices
---
The Maritime Concierge for Canadian & U.S. Great Lakes Ports
As Canadian Vessel Agents and Great Lakes Agents, World Shipping is the maritime concierge for Canadian Great Lakes ports and all U.S. Great Lakes Ports including:
Canadian Vessel Agents – Canadian Ports
Great Lakes Vessel Agents – U.S. Ports
Map
Tools & Links
View the Vessel Passage Maps
Route Distance Calculator
Visit the Highway H2O Website
VISIT THE USGLSA WEBSITE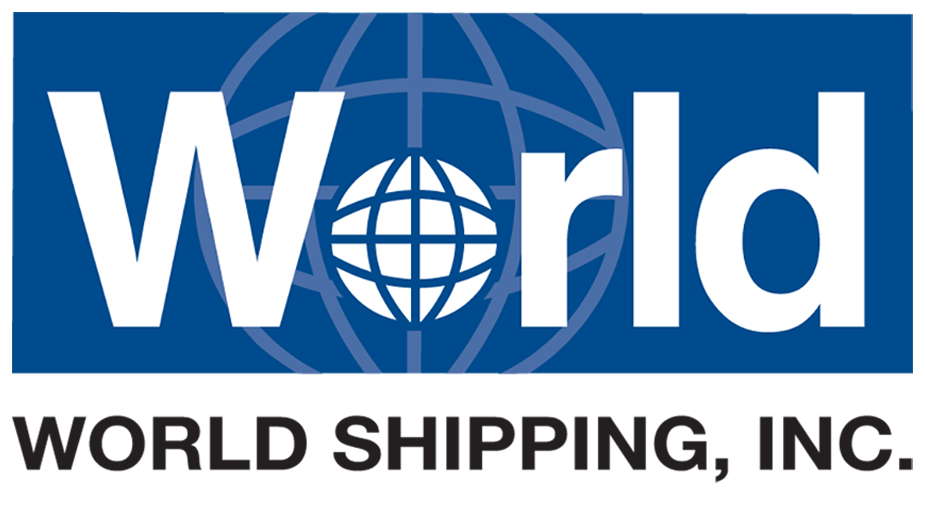 Over 55 Years of Heritage
Since 1960, World Shipping has been active in serving shippers and receivers of international cargo operating in multiple segments, including freight forwarding, ocean freight, trucking, rail operations, warehousing and distribution, bulk liquid international logistics, and customs clearance. Headquartered in Cleveland, OH, The World Group companies include World Shipping, Inc., ContainerPort Group, UWL, World Distribution Services, and NewPort Tank Containers.
Vessel Agents Since 1960
World Shipping, Inc. is an independent shipping agency specializing in vessel operations, APIS/AMS/ACI/ENOA/D, grain forwarding and project logistics.
---
Services
Vessel Operations
The World Shipping, Inc. staff is the largest and most experienced in the Great Lakes. As the maritime concierge for all Great Lakes Ports, ship owners, ship operators, time charters, voyage charterers will experience best-in-class customer service, ensuring each port call and every voyage is performed in the safest, quickest and most cost efficient manner.
Project Logistics
Your project logistics plans will be customized for your unique project needs and every shipment is executed with precision. Strategic recommendations from WSI will ensure optimal performance for your project.
Grain Forwarding
WSI provides complete and professional forwarding services for export grain shipments. The experienced WSI team works with all of the major grain companies. Our staff is on-site at all U.S. Great Lakes Ports to handle all samples and local formalities. Required grain documentation is prepared and submitted thoroughly and accurately on your behalf to ensure your cargoes move without delay.
APIS/AMS/ACI/ENOA/D Experts
Partner with WSI to experience the expertise of our professionals on-site at Ports around the Great Lakes.
Request Information
Contact Us
---
Related News