About the Welland Canal
The Welland Canal is a ship canal in Ontario, Canada, connecting Lake Ontario and Lake Erie. Traversing the Niagara Peninsula from Port Weller to Port Colborne, the canal forms a key section of the St. Lawrence Seaway, enabling ships to ascend and descend the Niagara Escarpment and bypass Niagara Falls.
Approximately 40,000,000 tonnes of cargo are carried through the Welland Canal annually by a traffic of about 3,000 ocean and Great Lakes vessels. This canal was a major factor in the growth of the city of Toronto. The original canal and its successors allowed goods from Great Lakes ports such as Cleveland, Detroit, and Chicago, as well as heavily industrialized areas of the United States and Ontario, to be shipped to the port of Montreal or to Quebec City, where they were usually reloaded onto ocean-going vessels for international shipping.
CONTACT YOUR CANADIAN VESSEL AGENT
---
The Maritime Concierge for Canadian & U.S. Great Lakes Ports
As Canadian Vessel Agents and Great Lakes Agents, World Shipping is the maritime concierge for Canadian Great Lakes ports and all U.S. Great Lakes Ports including:
Canadian Vessel Agents – Canadian Ports
Great Lakes Vessel Agents – U.S. Ports
 About World Shipping, Inc.
---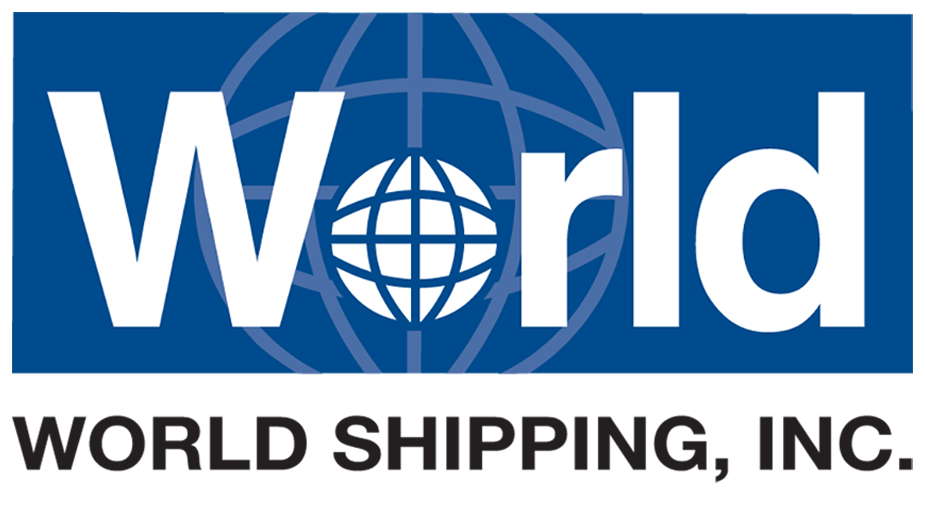 Over 55 Years of Heritage
Since 1960, World Shipping has been active in serving shippers and receivers of international cargo operating in multiple segments, including freight forwarding, ocean freight, trucking, rail operations, warehousing and distribution, bulk liquid international logistics, and customs clearance. Headquartered in Cleveland, OH, The World Group companies include World Shipping, Inc., ContainerPort Group, UWL, World Distribution Services, and NewPort Tank Containers.
Vessel Agents Since 1960
World Shipping, Inc. is an independent shipping agency (Great Lakes Vessel Agents & Canadian Vessel Agents) specializing in vessel operations, APIS/AMS/ACI/ENOA/D, grain forwarding and project logistics.
---