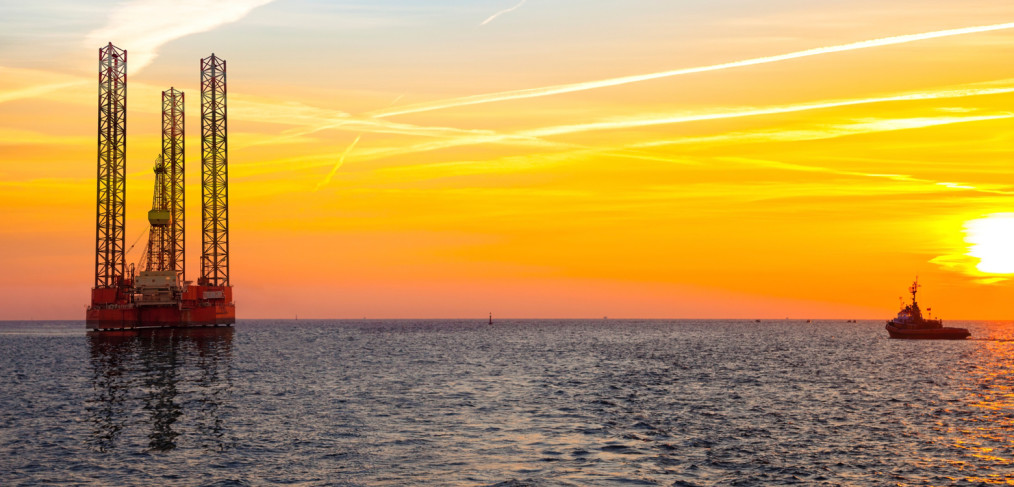 CLEVELAND, OH (October 22nd, 2015) – Due to significant growth this fiscal year that has continued on through Q4, UWL is proud to announce the opening of their newest office in Tulsa, Oklahoma. The new space opened on October 5th, solidifying UWL's westward expansion of the company. This new location will serve both importers and exporters in Oklahoma, Southwest Missouri, and South Kansas. Chris Krawczyk, Director of Regional Sales for UWL Oklahoma, believes this new location holds substantial opportunities for the company.
"Our new Tulsa office will play an integral part in the growth of UWL. Oklahoma is the heart of the United State's oil and gas trade worldwide, offering us the unique opportunity to lend our expertise in project cargo and bulk liquids with both Flexitanks and Isotanks. Oklahoma and its surrounding states are also home to thousands of companies involved in international trade, giving us the opportunity to become their shipping solution. These two factors alone made Oklahoma the perfect destination for UWL's newest location."
The Oklahoma office will offer all of UWL's world-class products and services, and is located at:
UWL
202 East 2nd Avenue
Suite 106
Owasso, OK 74055
T: 918-910-2770
For more information, please contact marketing@shipUWL.com
About UWL
UWL is a full service, asset-based global 3PL. We are fully licensed and bonded to provide freight forwarding, customs house brokerage, ocean freight (FCL, LCL), bulk liquid logistics, supply chain visibility, vessel chartering services and project cargo and airfreight internationally. We also provide road and rail freight, overweight cargo solutions, domestic truck brokerage (FTL/LTL), warehousing and distribution using our network of 20 warehouses strategically located across the U.S. We use technology to tie these services together to provide worldwide, integrated solutions. UWL is headquartered in Cleveland, Ohio with additional management offices across the U.S., Asia, Europe and South America.
UWL is a subsidiary of World Shipping Inc., an industry leader since 1960 with over 55 years of market experience dedicated to providing innovative cargo transportation and freight services while delivering the highest level of customer service available in the industry. Headquartered in Cleveland, OH, The World Group of Companies include World Shipping, Inc., ContainerPort Group, UWL, World Distribution Services and Newport Tank Containers. The World Group provides seamless end-to-end solutions with maximum control of the supply chain.