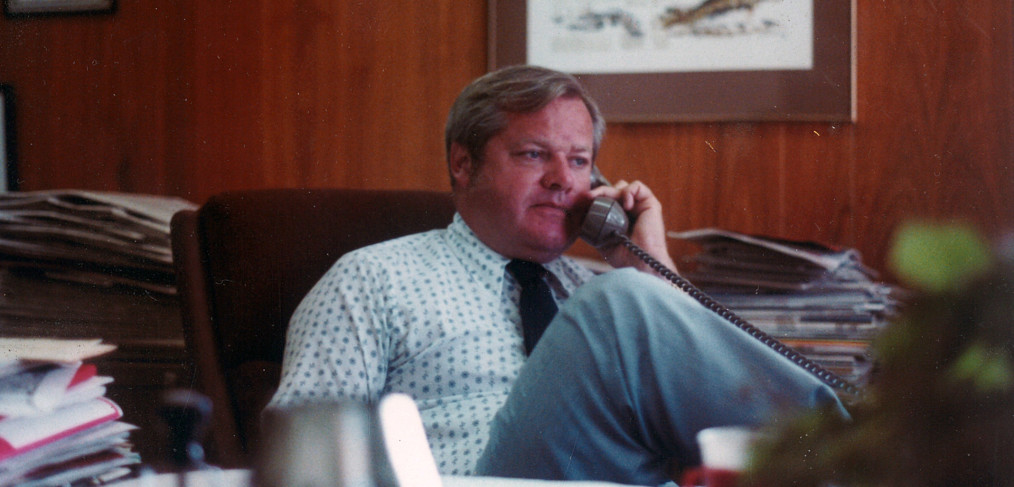 FEATURED IN
CLEVELAND, OH – June 19, 2017 – The global shipping industry lost one of its early pioneers recently with the passing of Jack E. Hunger. Hunger, a graduate of the US Merchant Marine Academy (Kings Point) in 1957 went on to form World Shipping, Inc., one of the industry's pioneering companies in the Great Lakes Vessel and Liner Agency business. Over the years, World Shipping represented many premier liner companies in the US Midwest. The company now has a global reach through its forwarding operations (UWL), and is active in the warehousing (WDS) and trucking (CPG) sectors though its subsidiary operations. Notes of remembrance can be sent to the company at info@www.worldshipping.com.
About World Shipping, Inc.
Since 1960, World Shipping has been active in serving shippers and receivers of international cargo operating in multiple segments, including vessel agency operations, freight forwarding, ocean freight, trucking, rail operations, warehousing and distribution, bulk liquid international logistics, and customs clearance. Headquartered in Cleveland, OH, The World Group includes World Shipping, Inc., ContainerPort Group, UWL, Inc., World Distribution Services, and NewPort Tank Containers.
For more information, please visit www.worldshipping.com.
CONTACT:
Jenna Porostosky (World Shipping, Inc.)
Tel: 440-895-8228
Email: marketing@worldgrp.net