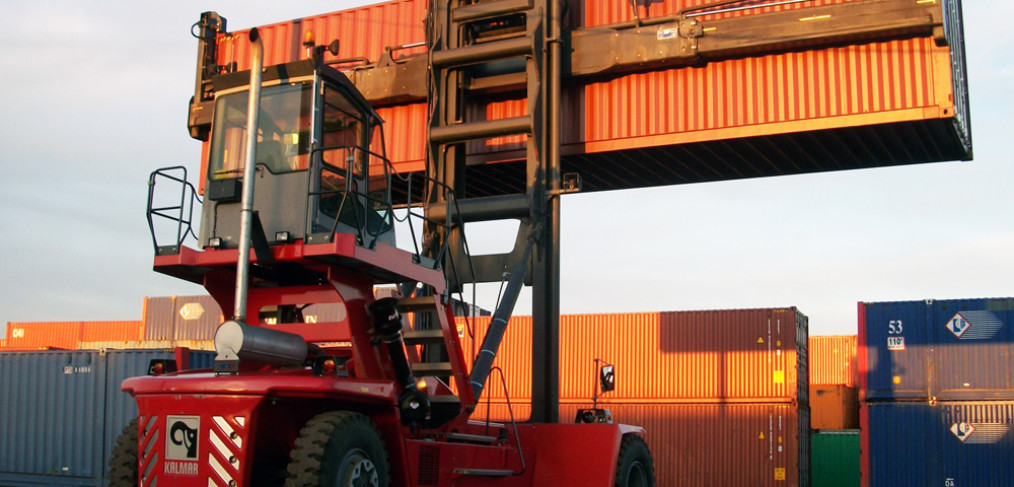 CLEVELAND, OH (April 24, 2015) – ContainerPort Group, Inc. (CPG) is pleased to announce the opening of its newest transportation terminal in Atlanta, Georgia.
The terminal location was previously in operation as a division of Delta Express for 12 years. Customers have been transitioned to CPG where they can expect the results they've seen in prior years with the added support that comes with being a part of the CPG family.
Features of this facility include:
8-acre terminal centrally located to all Atlanta-area rail ramps: BNSF, CSX, FEC & NS.
20 seasoned Owner/Operator Trucking professionals that have moved from Delta Express to CPG.
Intermodal regional trucking services, specializing in ISO boxes.
Mounted container storage.
Access to SACP chassis pool.
The Atlanta terminal is conveniently located at:
ContainerPort Group, Inc.
4220 MLK Jr. Drive
Atlanta, GA 30336
Jason Haynes, Operations Manager
Robert Whitlow, Regional Manager – South Atlantic
About ContainerPort Group
ContainerPort Group, Inc. headquartered in Cleveland, Ohio, is a leading provider of services to the container shipping industry and is celebrating its 44th year of operation. CPG provides both motor carrier services and terminal services (depot, CY, equipment maintenance, rail ramp operations) to shipping lines, railroads, shippers/receivers, and freight intermediaries with concentration on international cargoes. CPG operates facilities and terminals in 17 distinct geographic markets throughout the Midwest, Ohio Valley, Northeast and Southeast regions. For more information, visit www.containerport.com
Contact
ContainerPort Group, Inc.
James R. Kramer
Senior Vice President, Commercial
440.895.8145
###