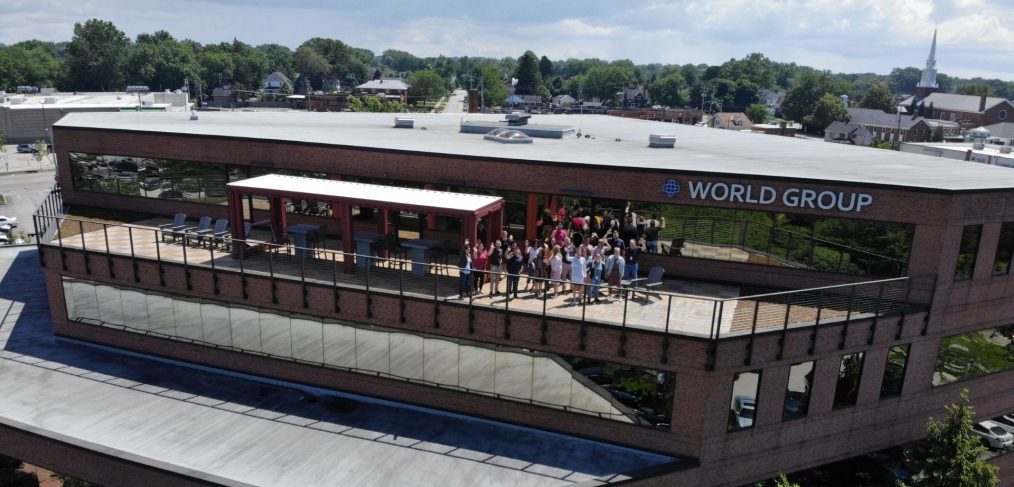 Second consecutive appearance highlights strong start to 2021
Cleveland, Ohio – For the second time in as many years, World Group has been named a Top Workplace for Northeast Ohio by The Plain Dealer and Cleveland.com. The list is based solely on employee feedback gathered and administered through a third-party partner, and measures a variety of culture drivers including alignment, execution, and connection, among others.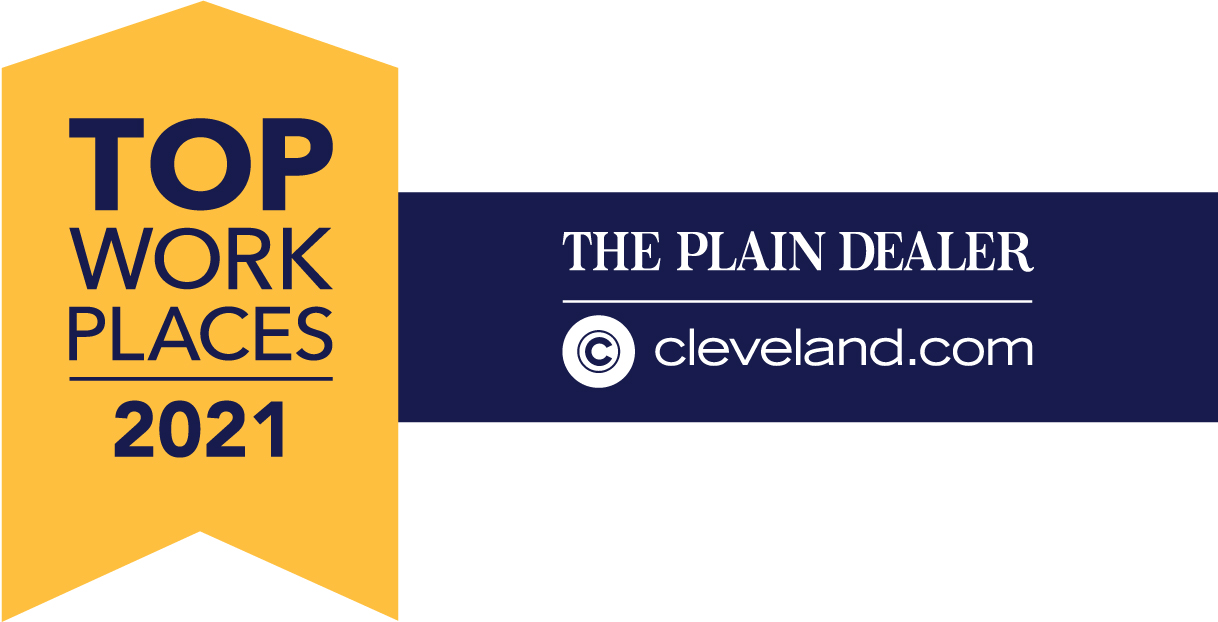 "What makes this so special for me as a leader is that our people fueled this award," says CEO Michael Smith. "Despite the challenges of COVID, and the subsequent challenges in our industry, they kept showing up and doing outstanding work. They kept our culture going, even when we were remote."   
In 2020, our founding company, World Shipping, Inc., celebrated 60 years in business on the Great Lakes. After its founding, the company grew and supply chain technology evolved, so we expanded into inland container movement by founding what is known today as ContainerPort Group, or CPG®. Later this year, CPG® will celebrate 50 years of operation. These two organizations, along with UWL and World Distribution Services, make up what is known as World Group.  
Specializing in transportation and logistics, we have experienced robust growth throughout the last 12 months. With over 600 employees, including 190 in Northeast Ohio, we continue to expand our profile and presence both regionally and nationally by providing reliable transportation solutions and exceptional customer service.   
About World Group  
World Group was founded over 60 years ago as a pioneer in vessel agency services on the Great Lakes. Today, we're home to a portfolio of globally trusted brands that deliver customers end-to-end supply chain and logistics solutions. Our platform includes industry leading products in ocean drayage and domestic trucking, freight forwarding/NVOCC and air freight, customs house brokerage, and warehousing and distribution. Customers around the globe use our services to simplify their supply chains and reliably move freight. Learn how you can join our family by visiting our careers page.