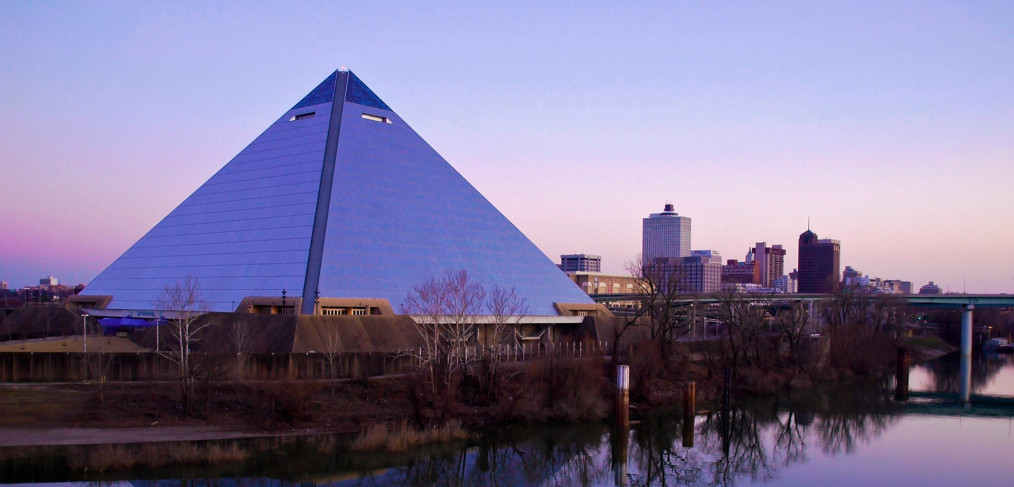 CLEVELAND, OH – March 30, 2017 – ContainerPort Group, Inc. (CPG) is pleased to announce the opening of its newest terminal location in Memphis, Tennessee.
CPG expands into Memphis with access to the world through its central location and world-class transportation infrastructure. It is an ideal area for CPG's intermodal drayage, with strong rail and road presence. Memphis is one of only four U.S. cities to be served by five Class I railroads and holds the 4th largest inland port in the US.
The new terminal location is positioned near the BNSF, with easy access to all other Memphis area rail ramps and convenient to local interstates 240 and 55. The 2.5-acre terminal offers intermodal trucking services and includes a seasoned staff and growing fleet, providing customers the consistent, reliable service seen throughout CPG's full network since its founding in 1971.
The address and contact information for CPG Memphis is:
ContainerPort Group, Inc.
4727 Pleasant Run Road
Memphis, TN 38118
(901) 563-6300
cpgmem@containerport.com
Terry Gummersheimer, Regional Director-Midwest
About ContainerPort Group:
ContainerPort Group, Inc. is a leading provider of services to the container shipping industry and is celebrating over 45 years of operation. CPG provides drayage services, full service depot operations (CY), warehousing and logistics to ocean carriers, railroads, shippers/receivers, and freight intermediaries with concentration on international cargoes. Headquartered in Cleveland, OH, CPG operates facilities and terminals in 19 distinct geographic markets throughout the Midwest, Ohio Valley, Northeast and Southeast regions.
Contact:
Jim Kramer, Senior Vice President-Commercial
(440) 895-8145
jim.kramer@containerport.com