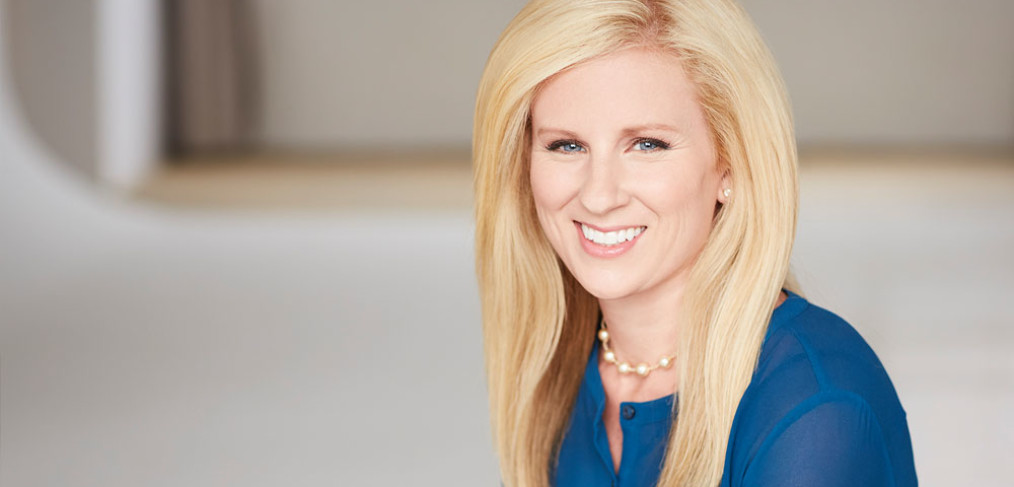 Guest Author: Jackie Csiszar, Director Business Development, World Shipping, Inc.
For those of us who work in – and with – the intermodal industry, one thing is clear. Often, the most challenging – and expensive – parts of the process are the first and last miles. I often hear from customers who, prior to working with my team and I at World Shipping, Inc., have experienced gaps in efficiency across the supply chain that cause them deep delays and balloon costs. The World Group difference has always been to innovate on behalf of our customers – connecting modes and expanding the services that count.
Recently I had the opportunity to speak about this topic at the 10th Annual Ohio Conference on Freight, held on August 22-24 at the Hilton Cleveland Downtown. The session I was a part of (called "Multi-Modal and the Last Mile" with fellow colleagues Bill Eisele of the Texas A&M Transportation Institute and Gregg Thauvette of the The Great Lakes Towing Company) explored the ways that our companies and organizations have worked to enhance performance and create connectivity from start to finish.

It was an honor to share our experience as a leader in finding solutions for moving cargo throughout all modes of transportation – domestically and worldwide. Since 1960, when the St. Lawrence Seaway opened and our founder Jack Hunger recognized the need for vessel operations, we quickly grew into the leading vessel husbandry company in the Great Lakes. Today, we continue to understand the importance of that "first mile" as we service a wide array of customers – a testament to early innovation and a dedication to superior customer service.
We have built strong partnerships with our customers, each of the ports on the Great Lakes that we service (this year, adding all Lake Ontario Ports to our network), U.S. and Canadian Government Officials, along with many vendors who service these vessels. These types of relationships combine with our extensive track record in this region to allow us to be the premier partner to anyone moving freight – or thinking about doing so – in the region. This directly translates to our ability to help customers save money while conducting "last mile" transactions in the Great Lakes
Finally, I had a chance to showcase one of World Shipping's newest examples of innovating to stay a step ahead of customer requests: The WDS Container Transload Facility (CTF). This one-of-a-kind logistics hub located in Columbus, Ohio perfectly brings together all services to support the process through the "last mile."
It was a pleasure to be invited to share our story at the 10th Annual Ohio Conference on Freight. I look forward to more opportunities to come!