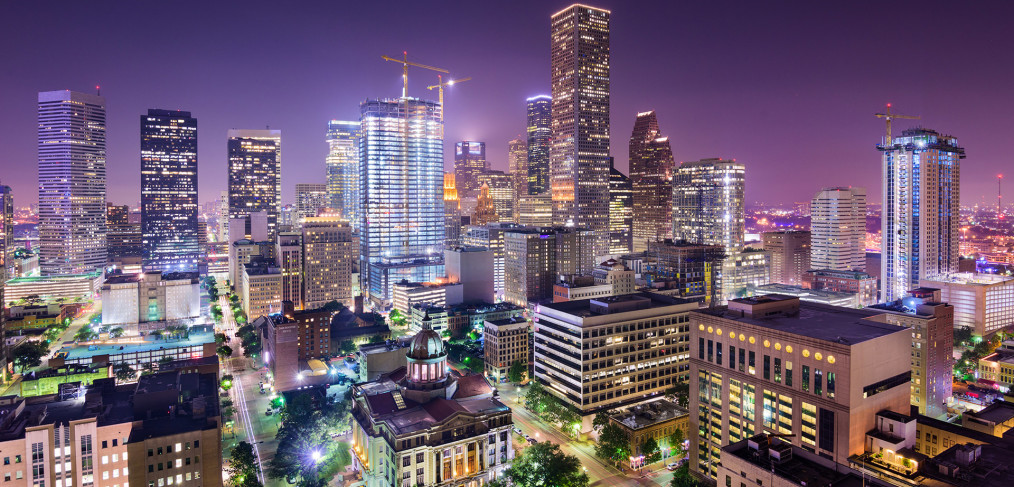 ContainerPort Group expands intermodal network into Houston, Texas
CLEVELAND, OH – May 26, 2017 – ContainerPort Group, Inc. (CPG) expands its drayage network into Houston, Texas officially on May 15, 2017. Port Houston handles roughly two-thirds of the region's container trade and positions CPG to exceed customer demands, with their drayage terminal strategically placed between the two main ports, Barbours Cut Container Terminal and Bayport Container Terminal. The recent developments with the Panama Canal expansion allows for larger berth vessels to bypass the West Coast ports in favor of Gulf Coast terminals with better access to destinations.
With over 45 years of intermodal experience, CPG is more excited than ever to add more capacity to their growing logistics footprint. Senior VP of Commercial, Jim Kramer states, "CPG follows the needs of their customers and we have seen a strong increase in demand for drayage in the South. We are proud to extend our company's service offerings into the Gulf region, and our dedicated team of highly experienced professionals are ready to fulfill this demand."
Kramer added, "This strategic expansion allows our customers to use a drayage provider in Houston that they already trust and serves them well in other regions. CPG now has more capacity to handle their growth, and we are happy to offer more lanes to get their cargo where it needs to go."
The Houston terminal offers all of CPG's intermodal solutions and significant advantages to support its valued customers' supply chains, and is conveniently located at:
ContainerPort Group, Inc.
1600 South 16th Street
La Porte, TX 77571
E: cpghou@containerport.com
Tel: 281-972-5557
Slader Atkinson, Regional Director-Gulf
CPG Houston Webpage
About ContainerPort Group
ContainerPort Group, headquartered in Cleveland, Ohio, is a leading provider of services to the container shipping industry and is celebrating over forty-five years of operation. CPG provides both motor carrier services and terminal services (container depot, CY, equipment maintenance) to ocean carriers, railroads, shippers/receivers, and freight intermediaries. CPG operates facilities and terminals in nineteen distinct geographic markets throughout the Midwest, Ohio Valley, Northeast, Southeast and Gulf regions.
CONTACT:
James R. Kramer
Tel: 440-895-8145
Email: jim.kramer@containerport.com
CONTACT:
Jenna Porostosky
Tel: 440-895-8228
Email: marketing@containerport.com