World Group Named to Northeast Ohio's 2020 Top Workplaces List
Cleveland, Ohio – The World Group is pleased and honored to be named as a 2020 Top Workplace by The Plain Dealer and Cleveland.com. This award is determined by anonymous employee responses administered, distributed, and analyzed by an independent firm. This is World Group's first appearance on the Top Workplaces list.
"We're honored to be named a Top Workplace for Northeast Ohio," says World Group CEO Michael Smith. "Coincidentally, we're celebrating the 60th anniversary of our founding company this year. That kind of longevity doesn't happen without great people to push us along, and this award is proof of how great our people are."
With a deep focus on its core values, the company has evolved through the years by partnering with customers to meet their needs, while also nimbly responding to an ever-changing marketplace.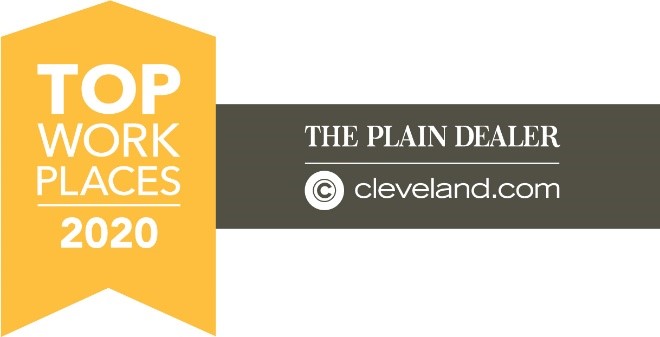 About World Group
Founded in 1960, World Group is a leading American-owned NVOCC, freight forwarder, transportation, warehousing, and logistics organization. We move freight through the air, across the oceans, and over the roads, from anywhere. Find out how we can help get your freight where it needs to be by visiting our website.