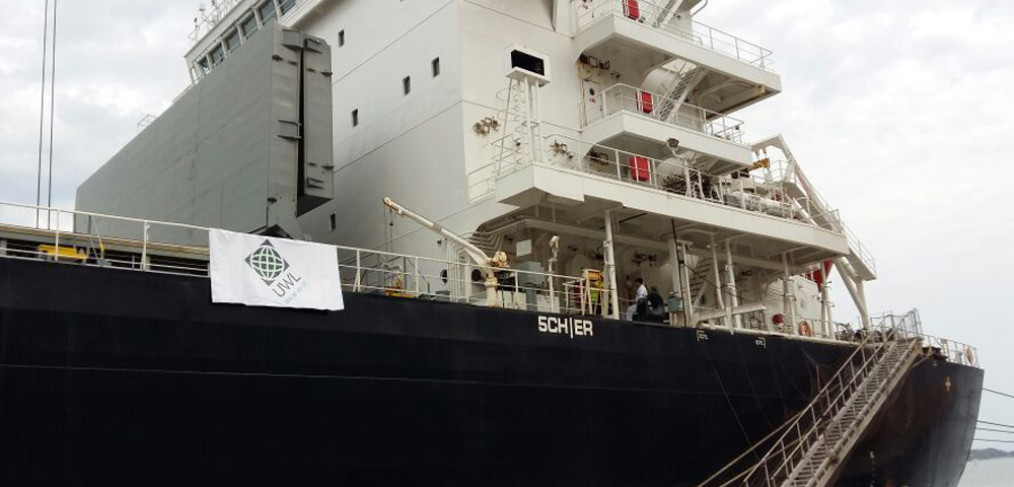 UWL Successfully Moves 54,400 Tons of Gypsum for 2016 Rio de Janeiro Olympiad
CLEVELAND, OH (August 28, 2015) – On June 22nd, 2015 UWL Brazil quickly and efficiently moved 54,400 tons of gypsum, a raw material that is commonly used in the creation of hotels and buildings, from the port of Garrucha to the Itaguai port, for the continued construction of the 2016 Rio de Janeiro Olympic games. With the 2016 Olympiad less than a year away, this project was especially timely and important. It was also the first of its kind for UWL Brazil – a bulk cargo move. To initiate the project UWL needed a bulk cargo ship that was both modern and speedy. They found their match in the M.V. TR Omaha, built in 2014 and weighing over 36,353 tons. Roberto Prudente, Vice President of UWL Brazil attributes the success of the move to UWL's dedication to world-class service and the pristine execution of his team.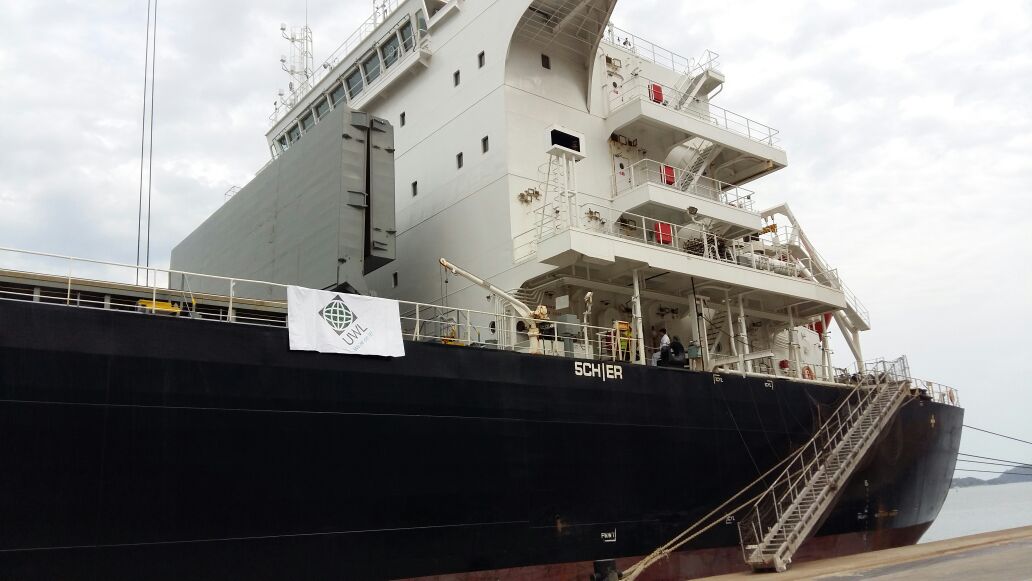 "Our team and especially Operational Manager Roberto Reis, went above and beyond to get the job done and over-exceeded customer expectations. It was a necessity that the move be completed quickly and we were able to deliver on that."
Roberto Reis is proud of performing such a significant transportation and confirms what the UWL brand says, "We are on it!"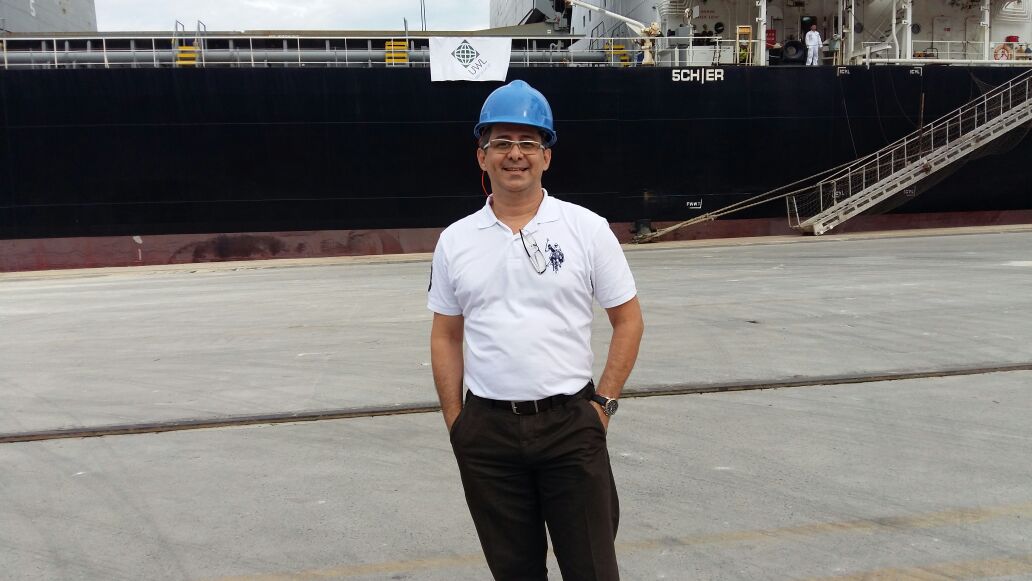 About UWL 
UWL is a full service, asset-based global 3PL. We are fully licensed and bonded to provide freight forwarding, customs house brokerage, ocean freight (FCL, LCL), bulk liquid logistics, supply chain visibility, vessel chartering services and project cargo and airfreight internationally. We also provide road and rail freight, overweight cargo solutions, domestic truck brokerage (FTL/LTL), warehousing and distribution using our network of 20 warehouses strategically located across the U.S. We use technology to tie these services together to provide worldwide, integrated solutions. UWL is headquartered in Cleveland, Ohio with additional management offices across the U.S., Asia, Europe and South America.
UWL is a subsidiary of World Shipping Inc., an industry leader since 1960 with over 55 years of market experience dedicated to providing innovative cargo transportation and freight services while delivering the highest level of customer service available in the industry. Headquartered in Cleveland, OH, The World Group of Companies include World Shipping, Inc., ContainerPort Group, UWL, World Distribution Services and Newport Tank Containers. The World Group provides seamless end-to-end solutions with maximum control of the supply chain.
For more information, please visit www.shipUWL.com.
###